SOMEWHERE ELSE RELEASED 1 APRIL 2007
racketrecords.com/music/albums/swe.htm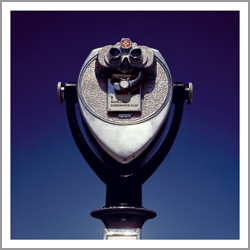 Marillion's 14th Studio Album, Somewhere Else is a single album & was released in April 2007.

AVAILABLE RELEASE VERSIONS:
1CD Retail Version: Standard Jewel case with CD booklet featuring artwork by Carl Glover.
Download Version: 256 kbps MP3 Audio download with. Please note: the download version does not contain the tracks from the bonus DVD 'Something Else'. Includes an Artwork PDF featuring lyrics & original album artwork.
Double Vinyl Version: 180gsm deluxe heavy weight Vinyl album, released in 2011 this Vinyl version Features 3 extra live tracks with reworked artwork by Carl Glover including previously unseen images.
1CD

PRICE:&pound4.99
&pound4.16 EX VAT
DOWNLOAD

PRICE:&pound4.99
&pound4.16 EX VAT
VINYL

PRICE:&pound17.99
&pound14.99 EX VAT